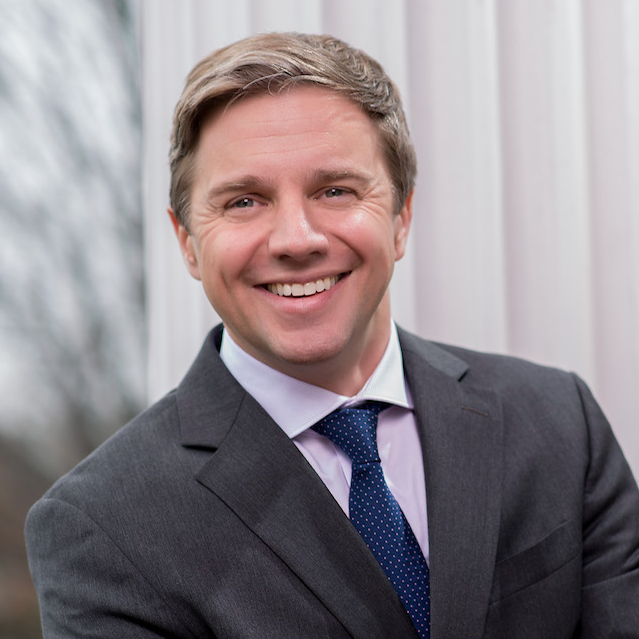 Mr. Bartlett's practice focuses on trucking accidents, premises liability, catastrophic injury cases, defective products, and wrongful death cases.
Cash Krugler Fredericks represents victims and their families who have been seriously injured or killed as a result of the negligence or intentional misconduct of others. The firm represents clients throughout the state of Georgia and in states across the country.
If you wish to discuss your case or need additional information, please feel free to use our Online Consultation Form, email us or call us at (404) 659-1710.